WE ARE OPEN
The DCC Family is working to keep everyone Healthy and Well Aligned.
It is our intention to keep providing patient care and allow our staff to keep working as long as we are permitted, and as long as it is safe. Chiropractic Physicians are considered an essential business, and travel to a doctor's appointment is allowed under a stay at home order.
We want you to know what we are doing in the office, and what we are asking of our patients. We are closely following the guidelines from the CDC for doctor's offices, as well as monitoring all state and federal guidelines.
We are offering parking lot sign-in procedure. Call the office and we will let you know when we can take you directly to your treatment room. Rooms will be sanitized between each appointment & staff are taking all necessary precautions. Please avoid bringing guests to your appointments unless absolutely necessary.
We encourage you to Call or Email with any Questions, Please Stay Positive and Safe!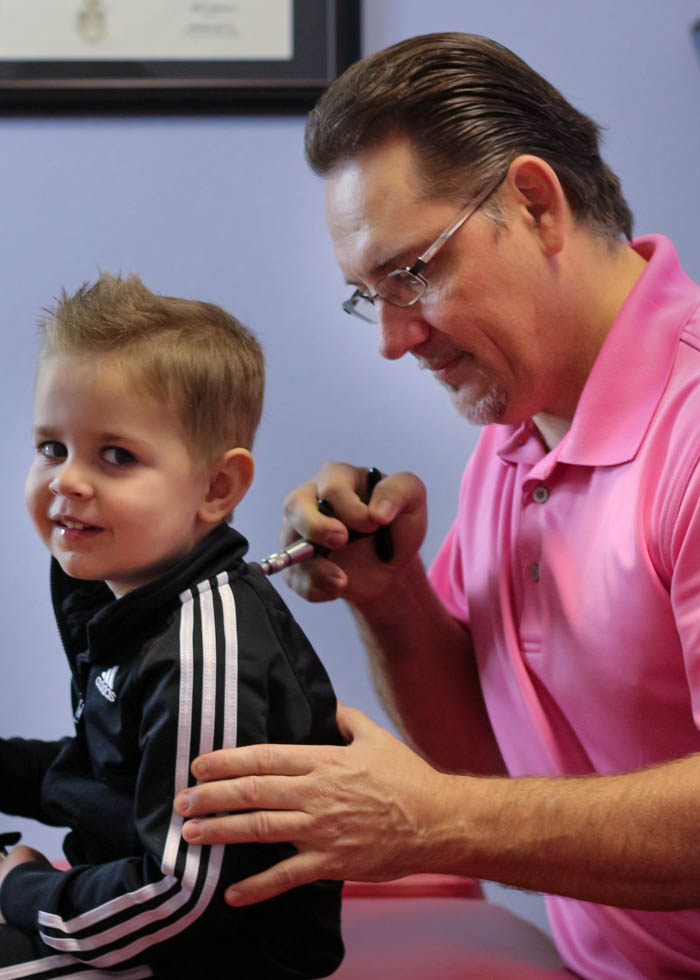 Palm Coast Chiropractor
Thank you for visiting the website of Palm Coast Chiropractor Dr. Kenneth Davis, Dr. Samuel Kranz and Davis Chiropractic Center - a professional Palm Coast chiropractic clinic. In practice as well as online, Palm Coast Florida 32137 chiropractor Dr. Davis strives for excellence through superior patient treatment, education and satisfaction.

Within our website, Palm Coast and surrounding area residents will find all types of health and wellness related information including information about our office and services, chiropractic, back and neck pain, work and auto injuries and much, much more.

We hope you enjoy the information within and share it with others. Again, thank you for visiting www.drkenchiropractic.com and remember to come back often.


Yours in health,
Dr. Kenneth Davis & Dr Samuel Kranz

Chiropractic Physicians